2hearts ministries makes no apology for its strong Biblical emphasis. Every branch of 2hearts ministries must always be be Bible based. It is the Word of God we need and not just moral support.
2hearts spiritual support brings those facing the trauma of heart illness to the Scriptures for comfort and challenge.
"I lie in the dust; revive me by your word. .... I weep with sorrow; encourage me by your word." Psalm 119:25,28.
The site contains Bible promises for a host of situations; it has Bible meditations for those in difficult paths; it carries personal testimonies and articles that exalt Christ.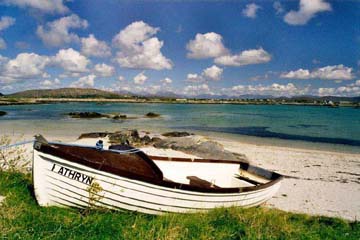 2ireland is a website of photographs of Ireland. Its aim is to attract people to browse but the pages have Bible verses to speak to the hearts of those visitors. There are several pictures of other places including India and Nepal.
"May the glory of the Lord continue forever! The Lord takes pleasure in all He has made." Psalm 104:31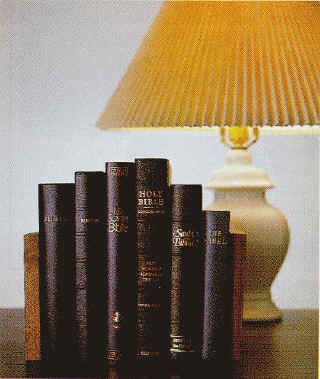 My Bible ministry site that included Bible study notes, teaching for children's workers, meditations and sermons has now closed.

Tweet Click to recommend this site on Twitter